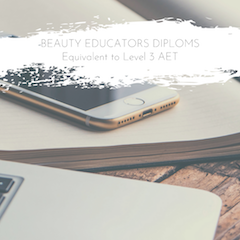 This is an exclusive teacher training qualification for the Hair, Beauty & Aesthetics Industry
This 5 star online teacher training course is designed for both new trainers and those who have a number of year's experience, it allows you to study at work/home and at your own pace.
This course will gain you a introductory to teaching qualification which will allow you to teach under another's salon/training academy, although with this qualification alone you can teach training courses but they will not be insurable. 
To teach your own courses you need to apply for training accreditation after this course, it will accredit your courses and allow your students to gain insurance from our insurance providers.
All the course materials you need will be provided on the online portal and are also fully downloadable for you to keep. Your course work is accessible as soon as you enrol and throughout your study full support from myself is guaranteed to ensure confidence in gaining this qualification.
​This course is made up of 3 assignments, two of these assignments are question and answer based and the final assignment is a micro teach session which is a video presentation and can be recorded on your phone.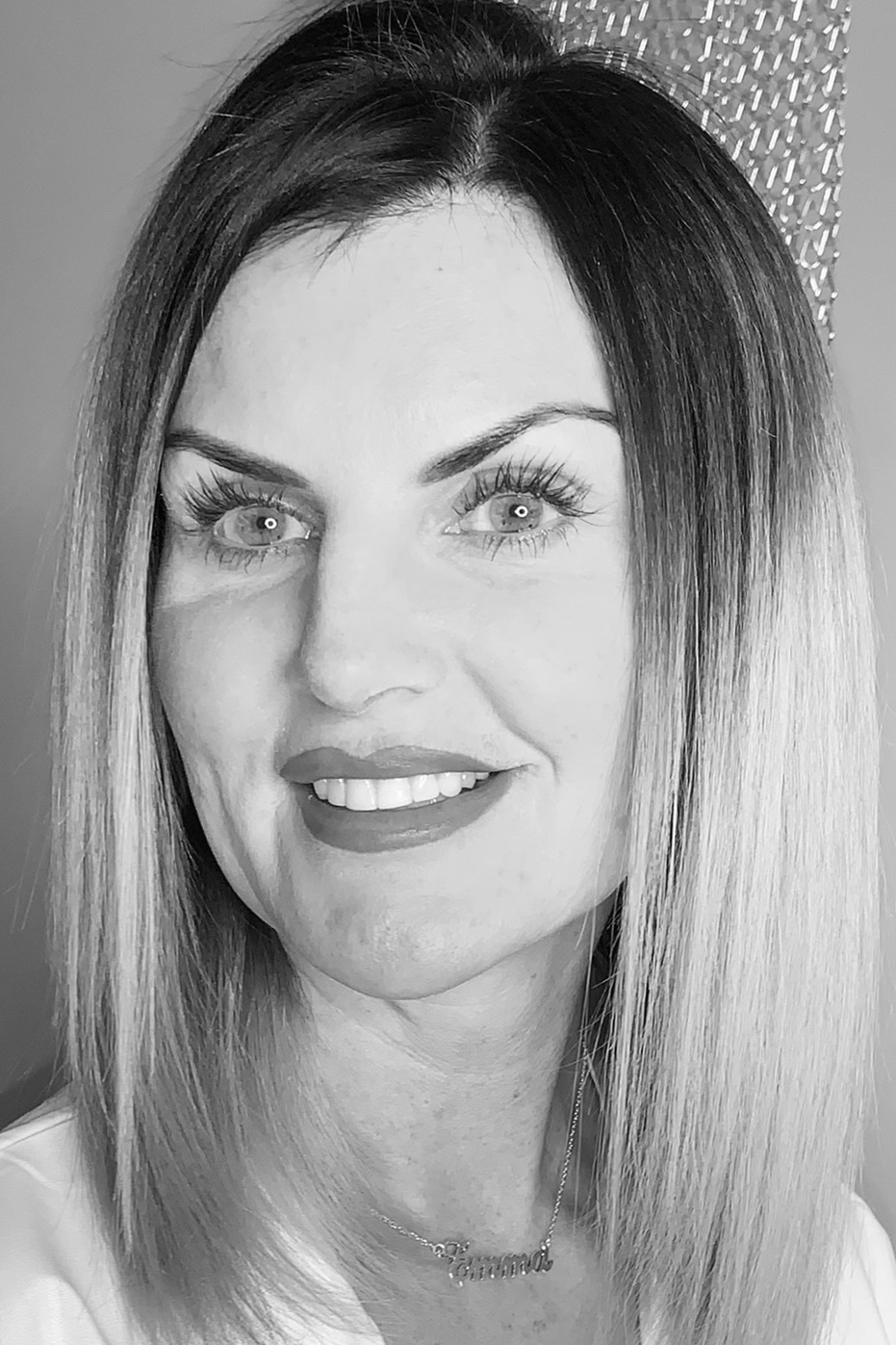 Meet the Teacher!
Hey, I'm Emma,
Now you have put a face to this online training academy you need look no further. 
With over 20 years industry experience, level 4 teaching qualification and weakness for perfection you can be sure you will feel like you have been in the classroom on completion of this course.
My training academy as been established, successful and fully accredited for over 10 years so by enrolling on this course with myself you can access all my knowledge gained over these years.
Still unsure? 
Please get in touch! I am happy to answer any questions you have.
I appreciate taking this next step in your career is huge so choosing the right educator is the first step to your success.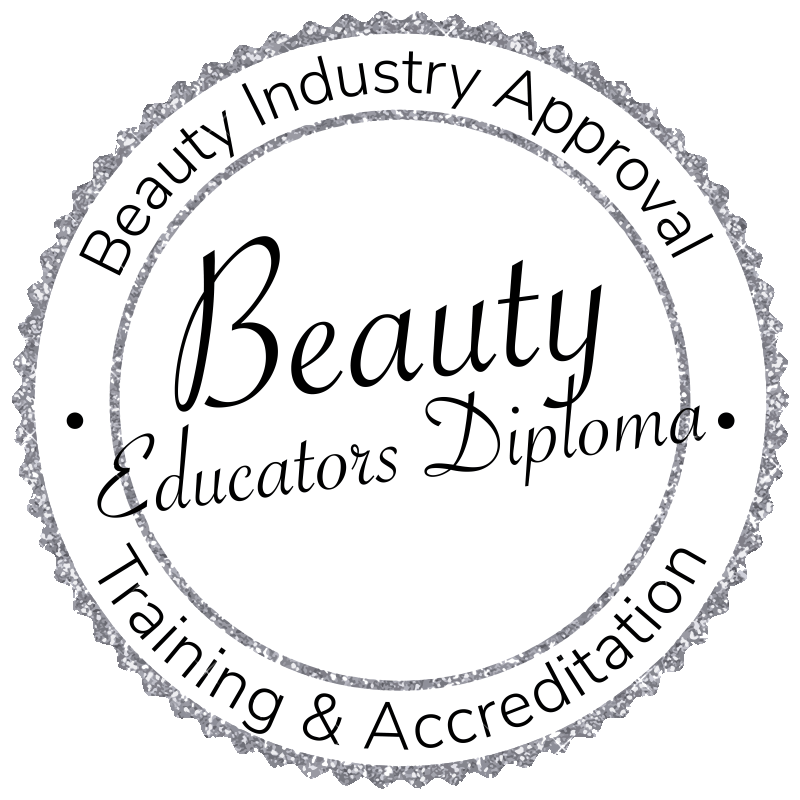 Educators Diploma
Fully Accredited
Worldwide Qualification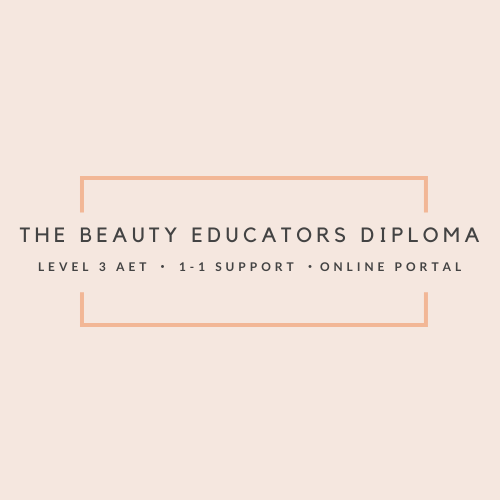 The Beauty Projects Promise
1-1 Support Throughout
Business Advise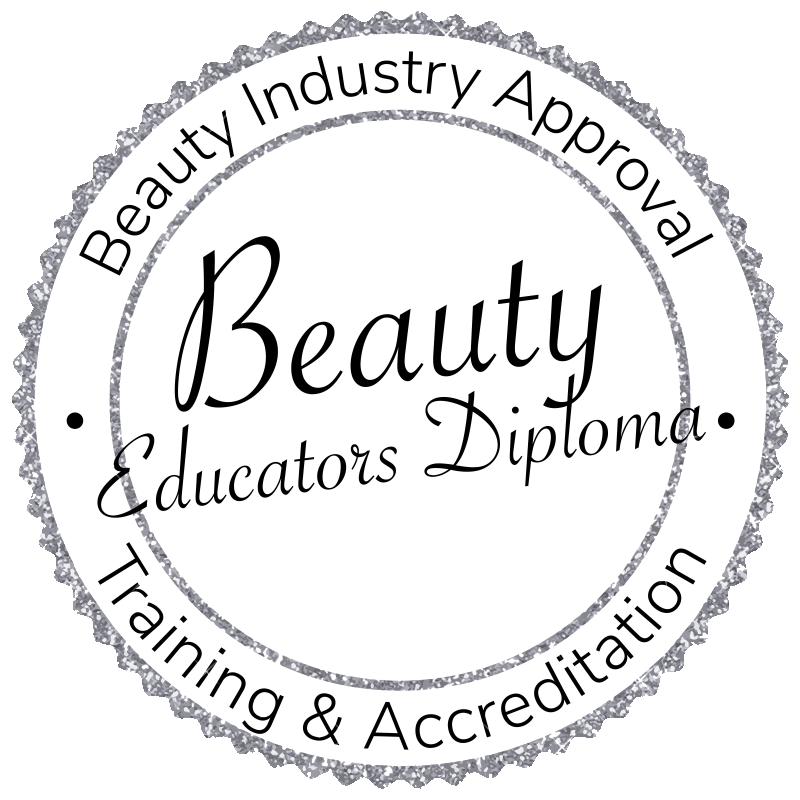 Career Options on Completion
Work as a trainer within an established academy
Create your own course & academy