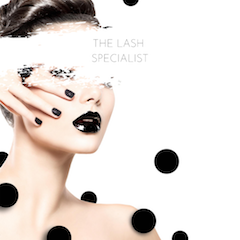 LASH LIFTING/TINT & CLASSIC LASH EXTENSIONS
Our Lash Extension and Lash Lifting Course combines both online courses into one bundle.
Lash lift is an innovative method of giving the illusion the natural lashes are longer and have more volume. The lashes are lifted from the root and set in place over this pad before having our 3-step system applied to the root of the lashes only. 
Creating a natural looking lift and giving the illusion of length and volume. Making the eyes appear more open without having to spend hours in the salon having semi-permanent lashes applied. 
Lash Lift is a quicker and impressive alternative to semi-permanent eyelashes and will enhance the clients own natural lashes, with little or no maintenance for weeks.
One of the most highly requested services in the salon is semi-permanent eyelash extensions. 
Semi-permanent individual eyelashes lengthen and add fullness to the natural lashes and are a great way to accentuate the eyes giving them a more voluminous and glamorous look without the need for mascara, lash curlers or strip lashes. 
One eyelash extension is applied to each individual natural lash following a mapping process to create the perfect look for the client.
Should I Enroll?
Watch our course preview to eliminate any doubt, sign up now!
View our preview to see what this amazing online course has to offer!
Our professional teaching portal will guide you through your course to ensure you understand and achieve all theory units to gain your qualification. Our in depth training video is professional and easy to follow. Step by step slides guide you through the treatment with close ups and the added bonus is all of this is downloadable for you to keep!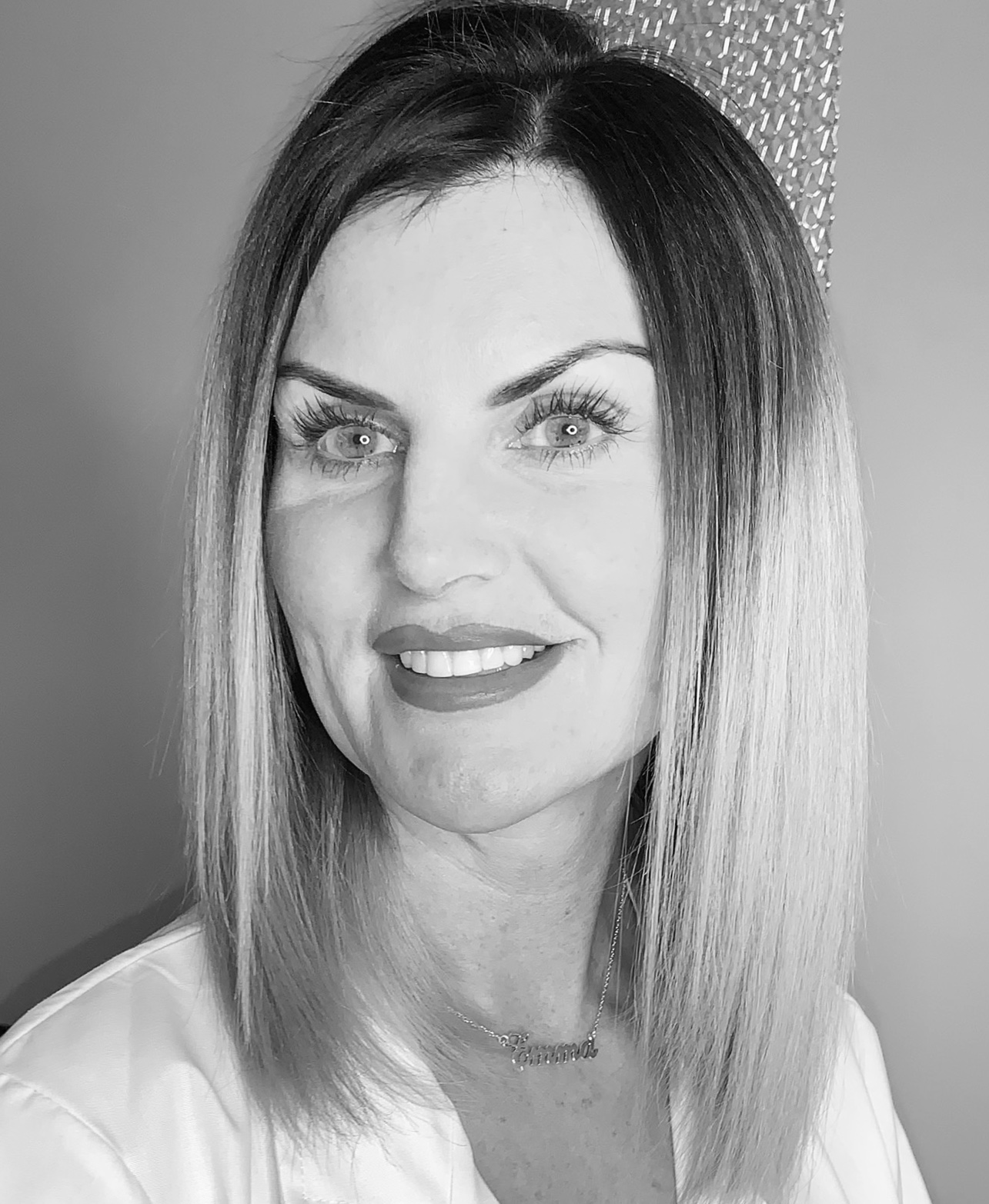 Meet the Teacher!
Hey, I'm Emma,
Now you have put a face to this online training academy you need look no further.
With over 20 years industry experience, teaching qualification and weakness for perfection you can be sure you will feel like you have been in the classroom on completion of this course. Our thorough, easy to navigate theory modules are partnered with professional treatment videos to ensure complete confidence will be achieved on completion.
Still unsure?
Have a look at Beauty Boutique & Day Spa reviews... All my girls were trained by me and now treat all of our amazing clients!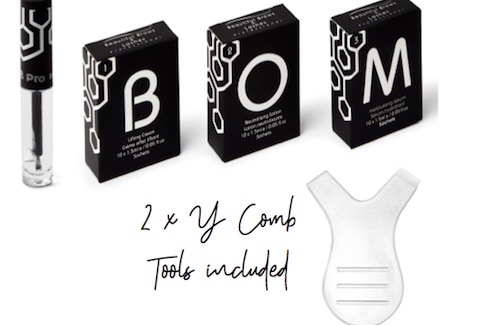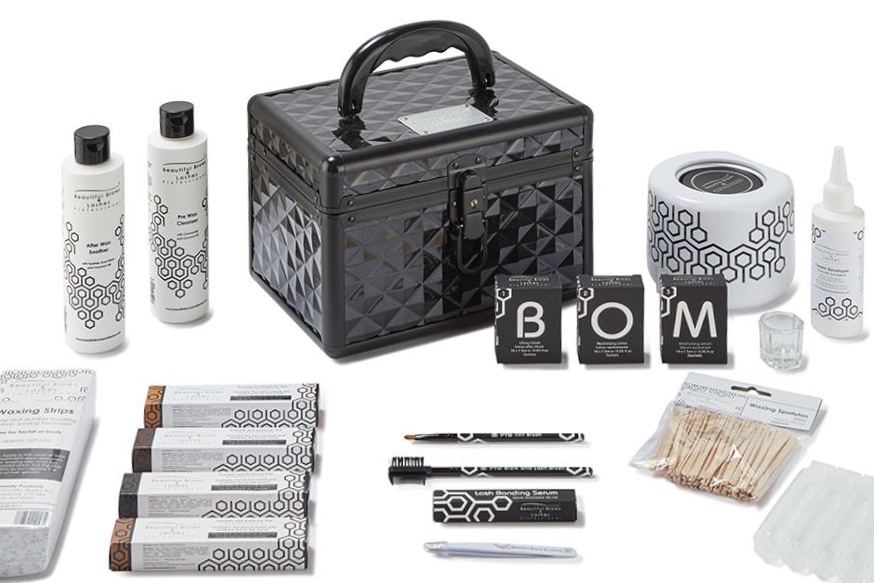 Brow Lamination & Brow Wax Kit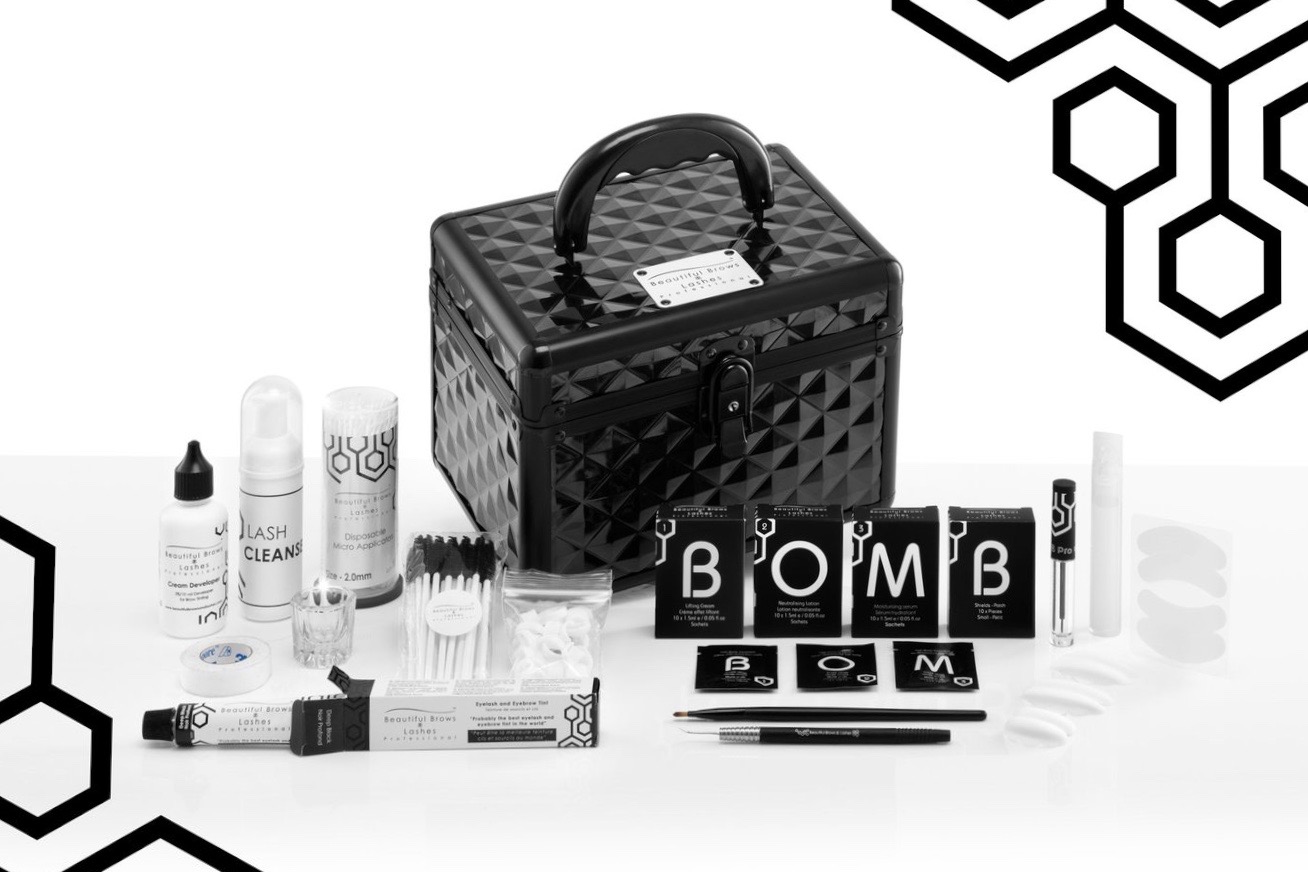 Lash Lift & Tint Kit