The Beauty Projects Accreditation
Here at The Beauty Projects I am proud and honoured to be partnered with industry leading awarding bodies ABT Accreditation and Beauty Industry Approval.
When entering into the world of online training I did extensive research to ensure I partnered with industry experts.
With my teacher training background it was a must for me to have my courses assessed and only accredited by those who enforce high standards of training with pre requisites for all training providers.
I feel this in turn will give my students confidence when enrolling that your course work is approved and delivered to the same standards as in the classroom.
As you know I have had my salon and training academy for over 10 years. I renew my Academy, Teacher Training, Salon and Employers insurance yearly and for the past 5 years have used the industry leaders Insync Insurance.
Over these years I have built a great working relationship with them so I'm pleased to announce they now recognise all of The Beauty Projects Certificates. They work with an extensive database of insurance providers and can offer competitive insurance to all of my students.
You can thank me later... Mwah!
Any questions just ask or to see for yourself, click the links below.
Lots of love, Emma x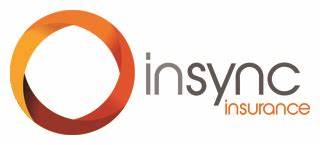 The Beauty Projects Insurance Portal
CLICK HERE to access The Beauty Projects landing page for an instant quote.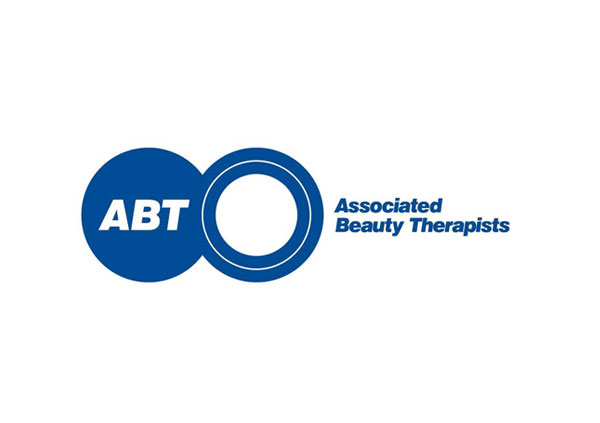 The Beauty Projects Accreditation Portal
CLICK HERE to access The Beauty Projects accreditation page.
CLICK HERE to access ABT Insurance landing page for an instant quote.